Lifestyle Coach
The Taking Care Of You Blog
One woman's musings that focus on the areas of your struggle so you can find solutions fast!
Let's be honest. Sometimes getting motivated to exercise can be a real struggle. I know for me it is. I'm not naturally inclined towards it. …
Read More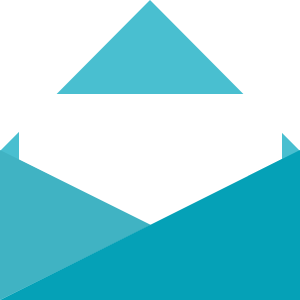 Subscribe to our lifestyle coach mailing list for exclusive inspirational, motivational, and educational teachings!
We'll send you a periodic update.
Don't worry, it's not the least bit annoying.